the african village Cultural District
Providing entrepreneurs a synergetic place to setup shop and earn a living for themselves
The African Village Cultural District is an economic development initiative. Its core focus is to create opportunities for West Louisville residents, and for entrepreneurs to start and grow businesses. It builds on Louisville's existing strengths and competitive advantages in the food and beverage industry – to grow the next generation of food & beverage-based businesses. The African Village Cultural District aims to be a place that lowers barriers of opportunity for West Louisville residents and entrepreneurs and builds wealth for them. It will bring together dozens of early-stage businesses into an area that offers a built-in customer base, affordable rents, and support services.
The African Village Cultural District has been conceived as having five functional areas: the Market Pavilion: featuring vendors selling vegetables, fruits, herbs, cut flowers, spices, grains, nuts, plants, meats, eggs, baked good, honey, preserves – virtually everything that one wants to purchase from a market can be found under its roof; Artisan Food Center – small scale dairy, sausage kitchen, cannery and bakery and modern cooling and freezing areas; African Huts: for retail operators selling handcrafted jewelry, art, clothing, and toiletries;
Food, Beverage & Entertainment: two welcoming centers sprinkled around the complex; two diner-style Restaurants/Cafes; and, a Live Music Stage featuring local and touring bands – that turns into an Outdoor Cinema when the music stops; finally, Activist Stroll: where the "Ashanti Disc" symbol will be used to honor and immortalize community activist – a tribute to them who worked so hard helping Louisville residents experiencing any form of oppression, and to reject discriminatory behavior.
Made in the Ashanti Region of Ghana, West Africa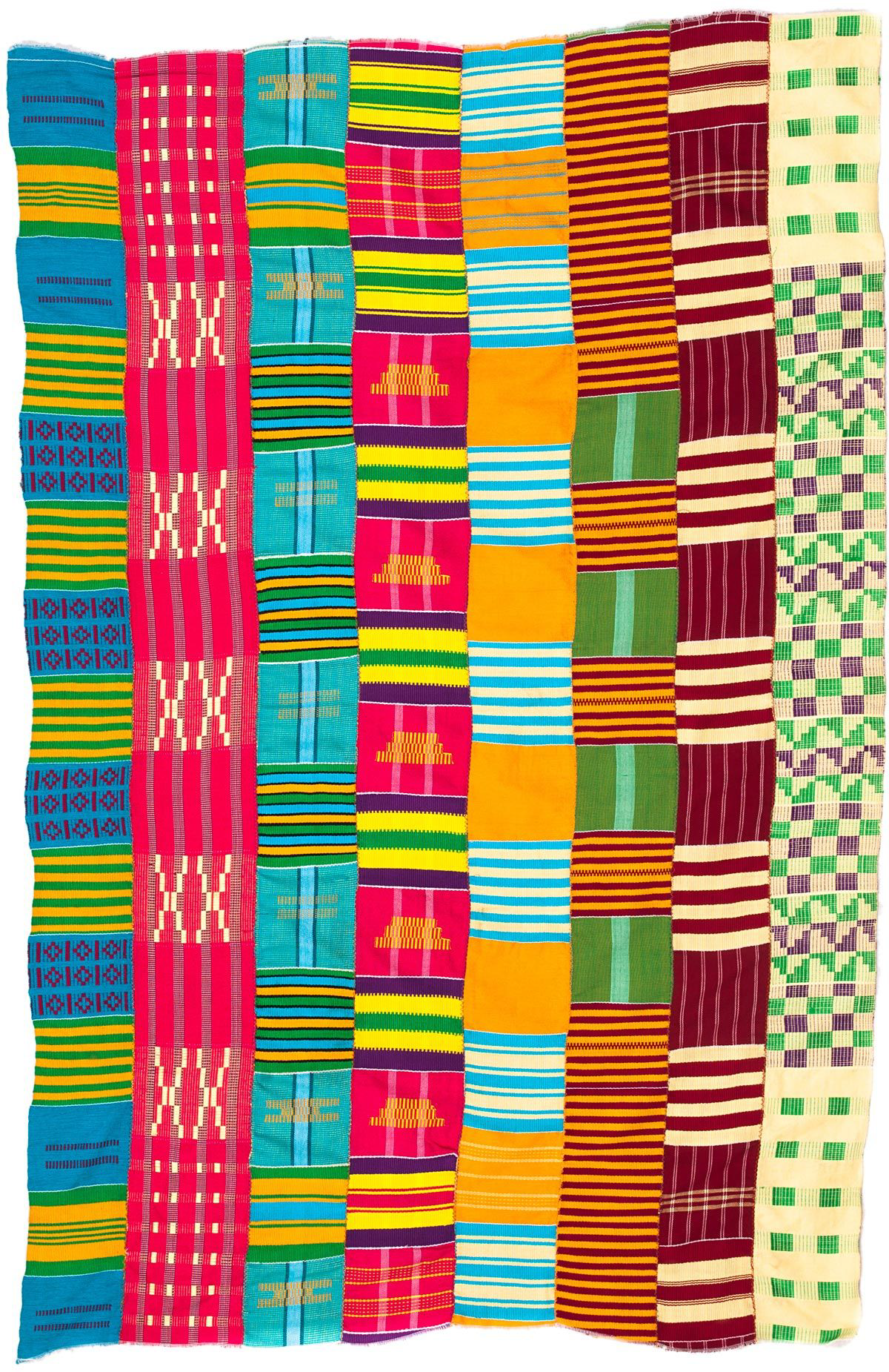 The Origins of the Kente Cloth
Kente cloth is historically associated with the Asante Empire (also spelled Ashanti), a political state that began in the late 17th Century.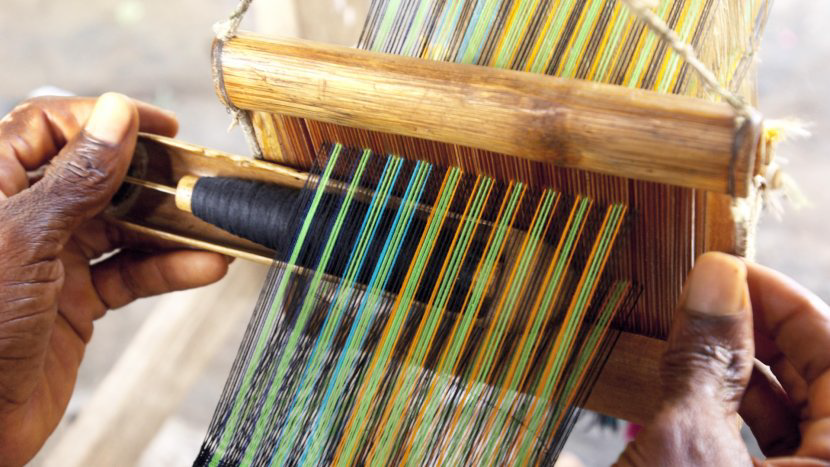 Weaving Hands
Kente is a traditional handwoven Ghanaian textile where the colors and geometric patterns represent proverbs with powerful messaging.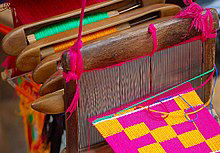 Kente loom with different colored threads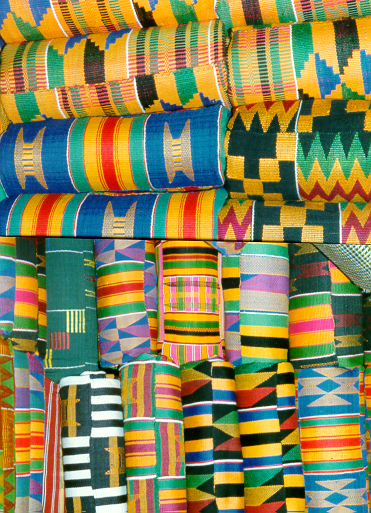 Kente Cloth Variations
Kente Cloth, the traditional or national cloth of Ghana, West Africa, is worn by most southern Ghanaian ethnic groups including the Akan, Ga and the Ewe.