A Cultural District is a specific area of a city or town identified by the municipality that has a number of cultural facilities, activities and/or assets – both for profit and nonprofit. It is a walkable, compact area that is easy for visitors to recognize. It is a center of cultural activities – artistic, and economic. It is a place in the city where community members congregate, and visitors may enjoy those places that make a community special. Because each community is unique, each Cultural District will look different.
Cultural districts may also serve to unite or strengthen existing cultural assets to form "natural" cultural districts, particularly on a neighborhood level and in economically underserved areas. As an alternative to top-down planned cultural district models, we will identify and recruit local cultural organizations, professionals and local residents rather than recruit externally to help leverage investment funds for development. Our cultural district thus strives to integrate economic opportunity and social inclusion.
The African Village Cultural District will have a substantial economic impact by creating jobs, entrepreneurship opportunities for local residents, promoting the local food economy, catalyzing redevelopment / revitalization, and providing hope and wealth building for West Louisville residents.
Job Creation – The Market Pavilion will open with approximately 50 tenants. In addition to vendors, each one of these entrepreneurs will hire local area residents to assist them. A variety of artisan food entrepreneurs will also lease the Artisan Food Center space, to create local unique foods.
Entrepreneurial Opportunities – The Market will offer a unique opportunity for entrepreneurs to build a business in a small space. Many will be first-time business owners testing a concept and taking advantage of the Market's unique ability to generate foot-traffic.
Business Growth – Over time, some startup businesses at the Market will grow and "graduate" into different types of space, hopefully in nearby adjacent neighborhoods. This includes vendors moving into a more traditional storefront space, or food product makers scaling up to lease a larger production facility in a light industrial area. The goal is that some businesses develop concepts and products that grow into national brands.
As community leaders recognize the role of entrepreneurialship, creative arts and culture in sustainable economic development, cities and states are seeking new ways to amplify the positive effects of this sector. The creation and promotion of cultural districts has increasingly become a successful strategy for communities to rehabilitate historic neighborhoods and revitalize downtown areas. The establishment of a recognized and branded cultural district has traditionally occurred at the city level. A local nonprofit organization usually spearheads the planning effort, coordinates events, and seeks public and private sector financial support. The success of these programs at the city level as economic development projects and as jobs creators has encouraged at least several states to develop programs to recognize districts dedicated to entrepreneurialship, art, cultural-related activities.
Its core focus is to create opportunities for West Louisville residents, and for entrepreneurs to start and grow businesses. It builds on Louisville's existing strengths and competitive advantages in the food and beverage industry – to grow the next generation of food & beverage-based businesses. the African Village Cultural District aims to be a place that lowers barriers of opportunity to West Louisville residents and entrepreneurs. It will bring together dozens of early-stage businesses into an area that offers a built-in customer base, affordable rents, and support services.
The first phase of the African Village Cultural District is to strengthen the California Neighborhood's cultural sectors by supporting existing institutions, expanding tourism opportunities, and promoting economic development. The Cultural District has direct benefits including new business development, artist advancement, job creation, property value enhancement, and neighborhood revitalization.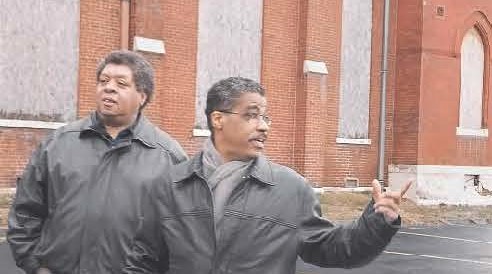 Joe McNealy & Eric Williams
Joe McNealy: Russell neighborhood entrepreneur/developer; and Architect Eric Williams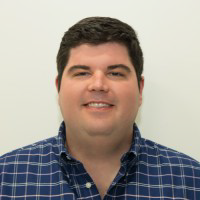 Max Weber
General Contractor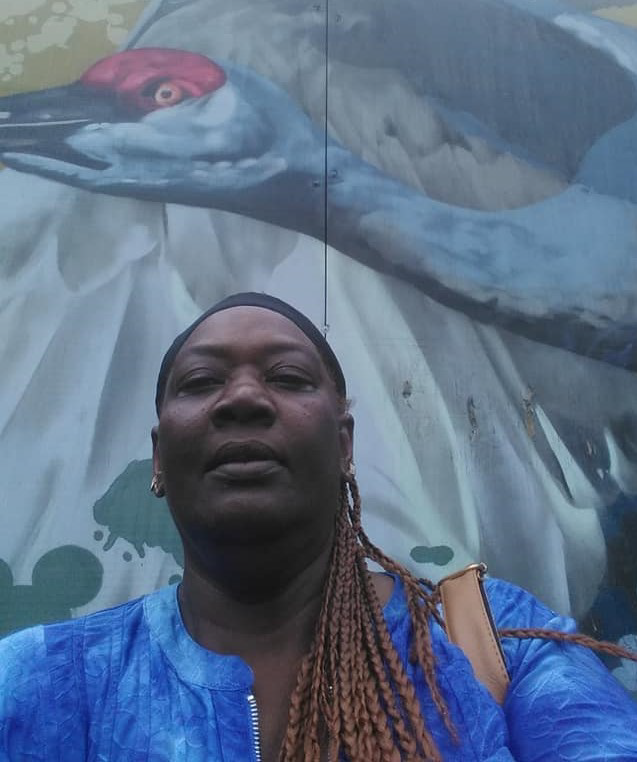 Yolanda Walker
California Neighborhood Leadership Council - President